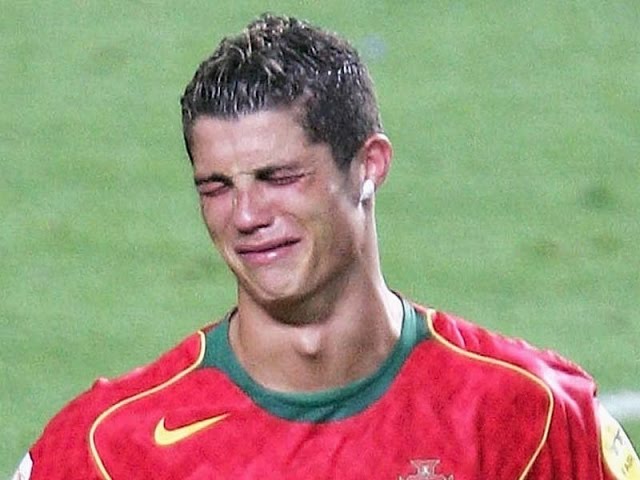 Flop Master Cristiano Ronaldo flop in Russia 2018!!! Astonishing? Not at all. Surely, a great player we have in our era. Ample amount of records in club history. A huge number of individual achievements and trophies.
In a word, a great player in all aspects. He has the speed. Besides having fantastic heading ability. Ronaldo has the strength to win anything in the club. But don't have the ability to score in the world cup.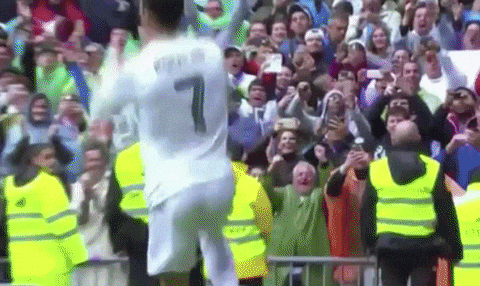 A question might arise. Why? Someone says Portugal won Euro. To them I need to say, Euro is not equivalent to the world cup.
In fact, World cup has a different atmosphere. Here, 32 teams fight for the cup. To be honest, you have the ability to buy an auto rickshaw. But you can not think to buy a car.
Flop Master Cristiano Ronaldo flop in Russia 2018
Likewise, Portugal and Ronaldo have the ability to win the Euro only but not the World cup. So, it's better to Join the world cup formally. But not for the trophy.
The reason behind that he and his team will be the flop are stated below:
Weak team to fight.
Very weak defense line up.
Inexperienced lineup.
Excess dependency on C. Ronaldo.
No team combination.
Ronaldo will not score in Russia world cup!
Surprising! not at all. Look upon his previous record in World cup. Out of 3 world cup(2006, 2010, 2014) scored only 3 goals. How can we expect that he will score?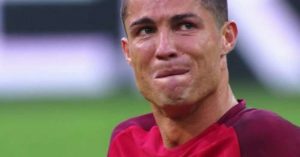 It is heartbreaking for any of his fans. But, it is the real scenario. Take the guarantee, Ronaldo has the less possibility to score.
Scoring in the club football does not mean someone will score in the world cup. World cup possesses a different atmosphere. Here remains so many pressure a player has to overcome.
Bad sides of Cristiano Ronaldo.
An uncountable number of bad habits are in this man.
As we all know, Ronaldo is selfish. In fact, he does not provide passes to any other teammates. To be honest, Ronaldo is not a good leader even.
Moreover, he is an arrogant person. Besides a man of weak personality. Ronaldo always thinks about his individual achievements, rather thinking about his team.
Ronaldo is always attentive in making the style. Besides, he always thinks to be illustrious. In spite of thinking about the team, he tries to enhance his personal fame.
Ronaldo weak in tactically   
It is true, Cristiano Ronaldo is speedy. He has the fantastic heading ability. He has the shooting power with both feet. But he has not dribbled ability. On the other hand, he is not accurate in passing too.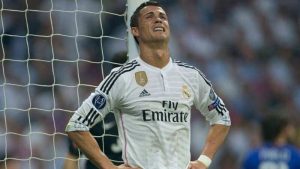 As he is a selfish player he doesn't feel comfortable to pass his teammates. Basically, Cristiano Ronaldo loves to play keeping the ball in the air. For this, he needs the support of his teammates indeed.
Truly speaking, he doesn't have Marcelo and Carvajal in Portugal. As a result, he has the less possible way to use his actual tactics. Thus, the goal scoring ability of Cristiano Ronaldo will abate simultaneously.
And it is for sure that he has a great chance to be the flop in Russia world cup 2018.
All Image Sources Of Google