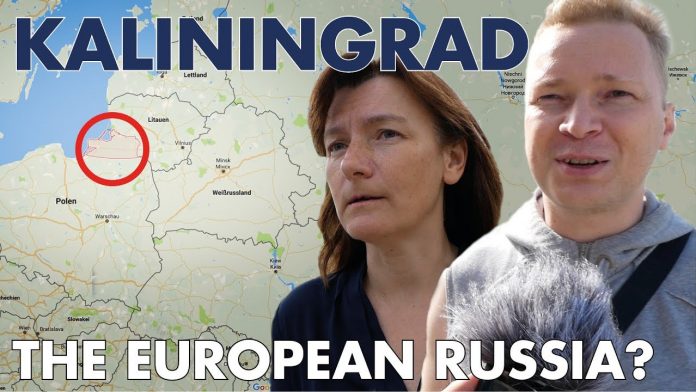 FIFA World Cup 2018 Russia's Attractions
The FIFA World Cup 2018 kicks off in under three months in Moscow, the capital of Russia.
It is getting tough for the fans to hold back the excitement and wait for top-notch, thrilling matches. Some hardcore fans are indeed planning to visit Russia to support their favorite teams. However, the problem is most people don't know much about Russia and its attractions.
If you are also planning to visit Russia, allow us to reveal its top attractions and facilitate you in making this tour memorable.
Historical & Attractions Place
Are you ready? Let's begin…
Samara
Samara is located in Southwestern Russia.
It has a 5 km long pedestrianized street along the Volga River. If you wish to relish unforgettable evening with peaceful space, you need to visit this place. The low breeze will send chills down your spine and invite lots of positive, romantic feelings.
Though, bear in mind, visit this place particularly at evening, as you can relish hypnotizing sunset and feel special with your loved one.
Other than that, there is another place in Samara, known as 'Cosmic Samara'. It is indeed a museum. If you are interested in the cosmic history of Samara, you will get all the information there and learn a lot about this extraordinary place. Besides, all the city events and festivals are held here every weekend too.
Yekaterinburg
If you are in Russia, you can't miss this place.
Yekaterinburg offers a lot of attractions. It is packed with museums and libraries. If you are a person who loves late night entertainment, there are a few theaters too.
All these places are jam-packed all the time. None of them seems to get empty – ever.
Interestingly, most tourists don't know that Yekaterinburg is one of the 12 ideal cities in the world as well. The key reason is this place has more than six hundred historical and cultural monuments.
Furthermore, it tops the charts when it comes to architectural development. These developments lure every artistic person and make their heart fall in love with them.
Kaliningrad
Kaliningrad has everything to paralyze you with surprise. You should be prepared to have your mind blown. Particularly, for families, it is a blessing from heaven.
This place has a renowned zoo that attracts people from all walks of life. It is also known as the oldest zoological place in Russia. You can find it in the very center of Kaliningrad. Especially for children, it is a breathtaking place, as they can find almost every animal in it and watch their living areas quite closely.FIFA World Cup 2018 Russia's Attractions
Furthermore, the authorities of Kaliningrad Zoo have decorated the walkways and entrance beautifully and explained facts about the historical animals through boards.
In case you have immense interest in history, this place holds the special attraction for you too. The cathedral of Kaliningrad will boil your blood with excitement. Its gothic theme makes the entire experience bewildering and impresses you in more ways than you can imagine.
Concluding Thoughts
All in all, if you are in Russia for the FIFA World Cup 2018, these places are worth a visit. They are unique, have hospitable people, and capture the beats of your heart.