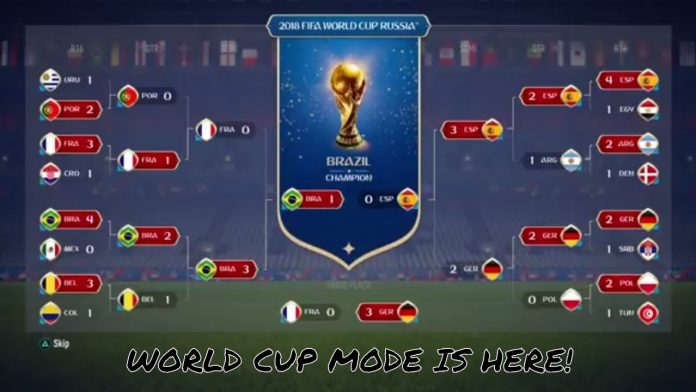 FIFA World Cup 2018 – Predictions Have you picked your world cup winner? Well, if you haven't yet, allow us to reveal which teams are holding more positive expectations of reaching final stages.
We are less than a month away, and all the 32 nations are hoping to lift the trophy in Moscow, on July 15. Football fans from all walks of life are naming their favorites to win the tournament. Now, as a representative of their country, they believe only their team has a chance to offer something special, but it is essential to read the reviews of professional analysts. Since they calculate key metrics and work on all team performance data too.
FIFA World Cup 2018 – Predictions
Before we discuss the 2018 world cup predictions of experts, first, it is imperative to perceive that some teams are better suited to have success in Russia than others. Therefore, the statistical realities will perhaps won't matter a lot.
You can expect some shocking, unpredictable results in this world cup.
First, let's talk about which teams have the chance to reach finals.
We find the host, Russia, in group A. However, it would be utterly tough for them to beat teams like Egypt and Uruguay. It would be a real test for them, as both of their opponents play the anxious-free game.
Video Source: Youtube
There is another reason why Russia can't make it out of the groups. In the recent matches, they have struggled to meet the expectations.
On the other hand, Egypt can't be faced with the absence of concern. Their players have the ability to overturn all the expectations.
Similarly, group B is also quite interesting. Portugal and Spain are the standout favorites in this group. It appears that other teams, Morocco and Iran won't offer them any resistance.
In other groups, France, Argentina, Brazil, Germany, and Belgium are clearly the winners. All these teams have some top talent that makes other teams struggle in their group.
Particularly, Argentina and Brazil have so much attacking firepower. Another team arguably looks rather weak in front of them. They perceive how to be extra vigilant in tough games.
All groups have interesting teams, but currently, group C is famous as the 'Group of Death' among experts.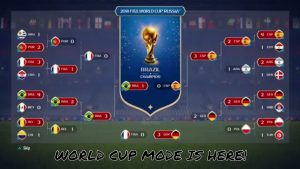 It has France, Denmark, Peru, and Australia. All of these teams have goal-scoring stars. Recent statistics show that France and Denmark should win this group, but it won't be an easy ride. Their players have to make sure they are giving 110% on the field.
What are bookmakers' odds?
This is an interesting question; 2018 World Cup predictions of bookmakers are quite interesting. Their most favorite team in the FIFA World Cup 2018 is 'Brazil'.
Besides, according to them, the other four team that can have their hands on the trophy are Germany, France, Spain, and Argentina. All these teams will snatch the top five spots in this world cup. It would be tough for other teams to give a solid performance against them.
So, what's your prediction?
If you think some specific team has a realistic chance of progressing and winning this world cup, don't forget to share with us in the comment section below.