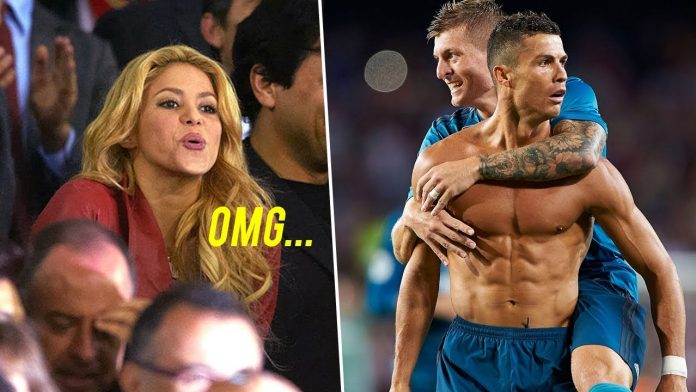 FIFA World Cup 2018 is approaching!
We all are waiting for the thrilling matches and expecting our favorite teams to perform well. However, it is not only about us. International players are also eagerly waiting for it. It is their aim to give the best in front of their fans and clutch the cup in their hands.
FIFA World Cup 2018 – 3 Players To Look Out For
However, it is not that straightforward, as each team has its own 'key' weapons. They comprehend it would be immensely hard to win even the group-stage matches, if they won't prepare or train their player for the match – emotionally, physically, and psychologically.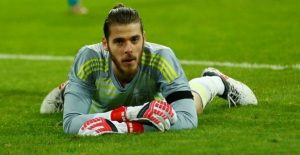 Though there are lots of players who have the ability to turn the tables at critical moments, there are some specific players we all should look out for.
David de Gea is a Spanish professional soccer player, who plays as a goalkeeper.
In the Spain national team, he has got immense importance. All the team management and other players are relying heavily on him. Since he started playing football, he has polished himself to an extent that now he's known as the best goalkeeper in the world.
Can he really challenge the strikers?
Well, if this question is revolving around your mind, the answer is 'yes'. He can challenge the strikers of opponents. He has exceptional reflexes and agility that have been known everywhere. The other team members have to give their 110% to deceive him.
David de Gea also wants to win the FIFA World Cup 2018 one more time for Spain. He is packed with unbounded enthusiasm and wants to make this year unforgettable.
We all know everything about Cristiano Ronaldo.
He is a Portuguese professional football player and plays as a forward in his national team.
In case you are thinking why is he in the list, as he is already quite popular and possesses all the key skills, well, in the national team, he doesn't perform the way he performs in Real Madrid. And, this is one of the biggest concerns for his fans and team management.
We can blame his luck for that. However, it doesn't mean he can't grab the winner's trophy for his team. He is indeed getting better and better in the national slide and attempting his best to not even lose the slightest chance of winning.
Therefore, he will be on the watch list of everyone this year.
When we review the names of world's best striker, Sergio Aguero is always in the list. He plays in the Argentine national team, and also known as the best striker in the world.
Unlike other popular strikers, Sergio Aguero earned fame late.
He progressed slowly at first, but after scoring his first international goals in 2010 FIFA World Cup qualification match, he gained confidence and polished his skills on a grand scale.
Particularly, in the big events, he performs rather well than many other popular international players. We can expect the unexpected show from him.
Concluding Thoughts
All these three players have the ability to steal FIFA World Cup 2018 trophy for their team. It doesn't matter whether you admire them or not, but they are surely going to bring their talent in front of everyone and demonstrate why they are the cornered tigers of football.